What are Word Ladders?
A word ladder is an impressive word game that starts by selecting two words. Two words are then connected with a series of other words in a step-by-step manner. For instance, let us consider two words, SAGE, and FOOL. In a word puzzle, you must transform one word into the other one sequentially by changing a single letter at a time. Now, the variation through which FOOL can become Sage is as follows.
1. Fool
2. Pool
3. Poll
4. Pole
5. Pale
6. Sale
7. Sage
Replace one letter. Wear these on your feet.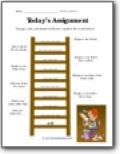 We begin with the subject of art.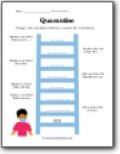 What we do when we are sick.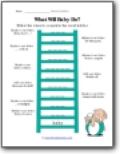 That is one busy little guy.
Start with jacket and make it move around.
Use the clues to complete the word ladder.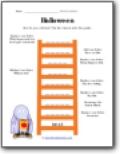 How do you celebrate? Use the clues to solve the puzzle.